Why choose CDT Connexion

Certified Professionals in PowerEdge servers
Certified Professional in EqualLogic and Compellent storage systems
Certified Professionals in PowerConnect network equipment
Our CDT Connexion specialists master Dell technologies and infrastructure. Whether you need just one server or a more redundant storage and server solution, we can help you evaluate your project. From identifying your needs to designing solutions, from implementation to support and maintenance, CDT Connexion will be there for you in every stage.
Put an end to occasional equipment replacement. Contact us to obtain a free DPACK analysis (Dell Performance Analysis Collection Kit) of your infrastructure's performance and resource use. With this report, we can determine what the best corrective measures are and focus on your needs to make sure your investment pays off.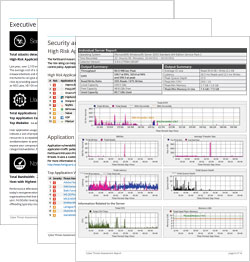 Click here to obtain a free DPAK analysis